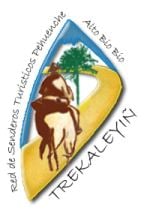 Alto Biobio, December 01, 2010
PROJECT COMPLETION REPORT
In the context of the project "Ruka – Food Court: an intercultural place", winner of the ECOCLUB.com Awards 2010, hereby we present the Final Project Report, providing Textual, Photographic and Video evidence of project  implementation, clarifying the precise dates of each action.
Details are as follows:
On October the 8th, the wood for the building of the furniture was acquired, for an amount of $121.380 CLP. The receipt for that acquisition is presented in the Annex.
After the main wood structure was finished, the next step on the Ruka Building was to make the concrete/cement floor, and placement of the roof. This was made successfully during the second week of October, as can be seen on the following pictures:
1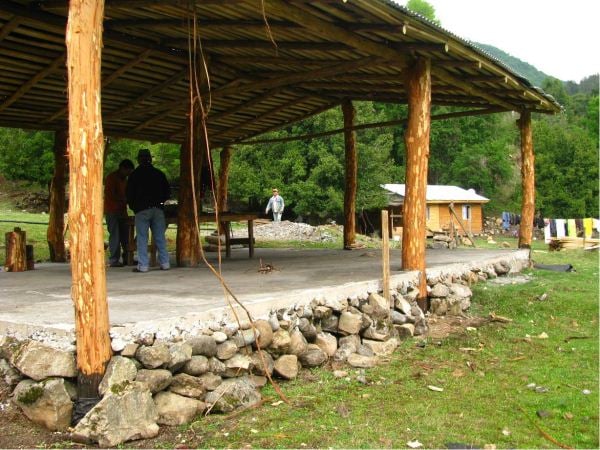 2
3
On the last week of October, some volunteers coming from Inacap University and the NGO www.travolution.org, from the city of Concepcion, distant 250 km. from Pitril, travelled to the community to help on the painting of the roof of the Ruka, and other labors of cleaning.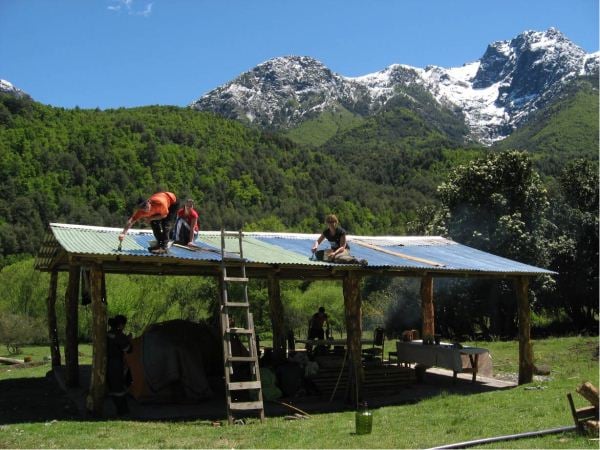 4
On 12 and 15 of November, the last kind of wood was bought. Those were the pieces used for the walls of the Ruka. The receipts for that acquisition, for an amount of $127.989 and $80.000 CLP, are presented in the annex.
With the final amounts of wood at the community, the process of making the walls of the Ruka was started, and finished on the third week of November, as can be seen on the following pictures: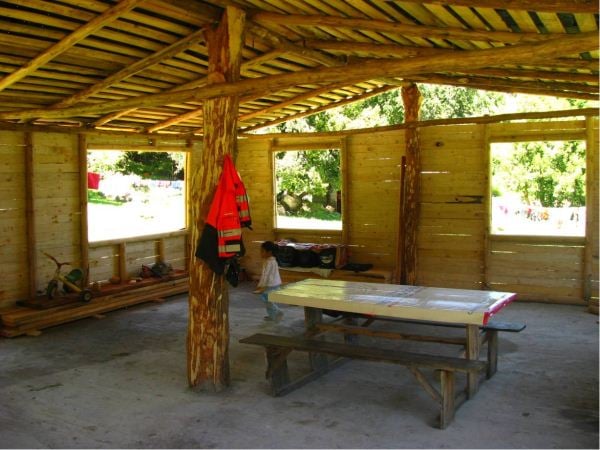 5
6
Finally, the elaborations of the furniture for the Ruka, and final details of the construction, were made at the last week of November. After this was completed, the amount of $360.000 CLP was payed to the carpenters that worked on the building. A receipt was given by Mr. Cristian Castro, presented on annex nº 5.
Inauguration of the Ruka was made on November 30, within the activities of the launching of the 2010 – 2011 tourist season. At this occasion, Trekaleyin also received the visit of Mrs Jacqueline Van Rysselberghe, major authority of the Biobio Region. The event can be seen on the following pictures: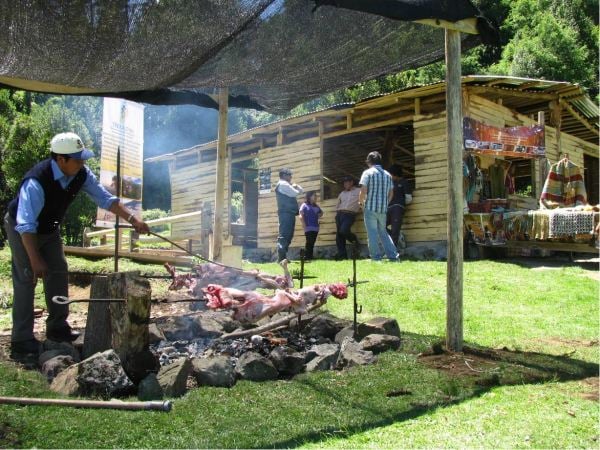 7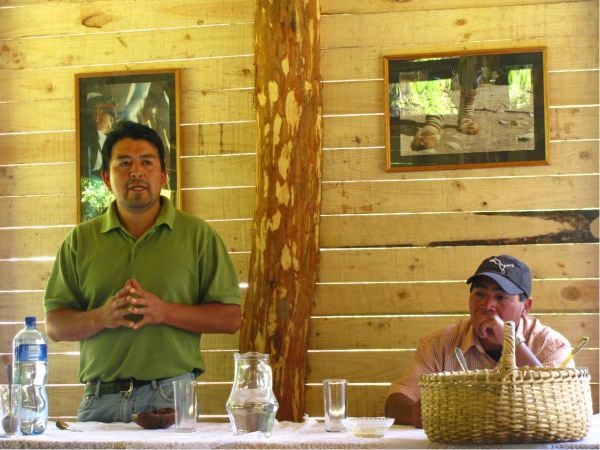 8
9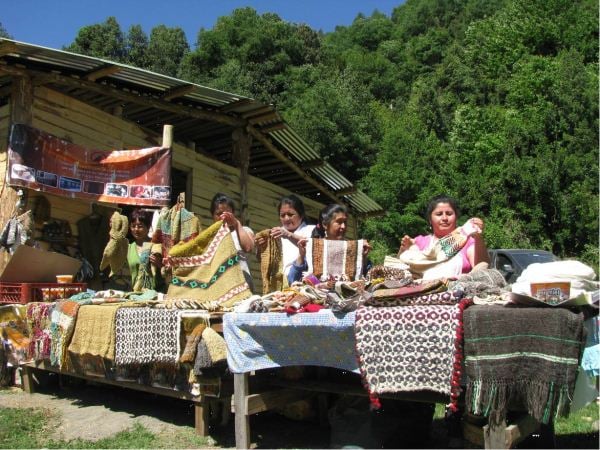 10
11
Video from the Inauguration of the Ruka:
Annex
Expense Report: 
Receipts for acquisitions on 8 of October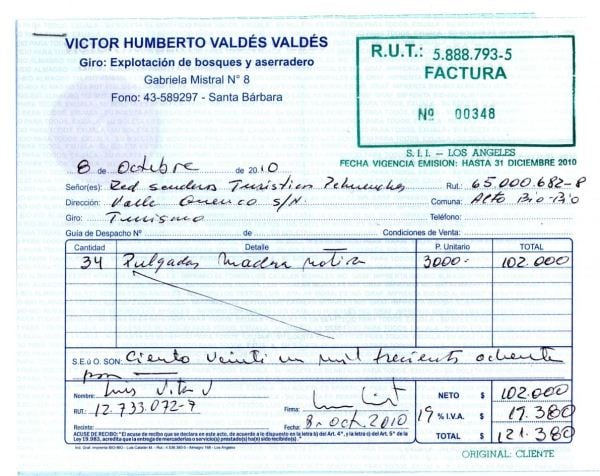 12
Receipts for acquisitions on 12 and 15 of November
13
14