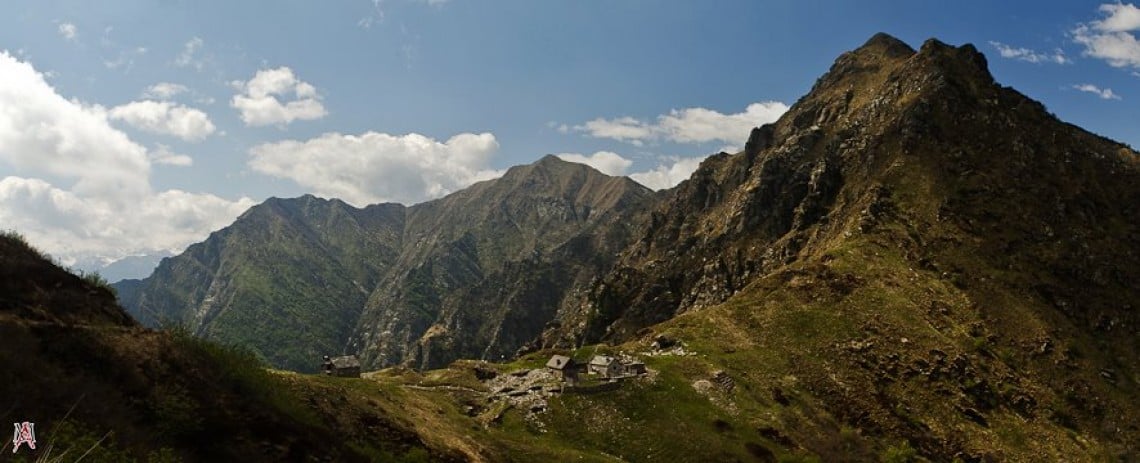 Many years ago, during my thesis in Communication of Science, I was studing how media were describing the Copenaghen COP15. During those sleepless night I was really inspired so I created a short video with a simple purpose: describe in few minutes 65 milion years of changes.

Hope that you like it!
Antonis Petropoulos
Let us hope the solution will not be equivalent to playing this video in reverse.
7 months ago