Eco World News
Details

Written by

Lyndal Rowlands

Hits: 330
Jun 7, 2016 (IPS) - A recent UN Educational, Scientific and Cultural Organization (UNESCO) report on world heritage sites in danger from climate change received widespread media attention after the Australian government requested the removal of a chapter on the Great Barrier Reef.
However, the Great Barrier Reef is not the only coral reef at risk from climate change. The report described how coral reefs all around the world are directly affected by warming waters and acidification associated with changes in the climate.
Details

Written by

Emilio Godoy

Hits: 344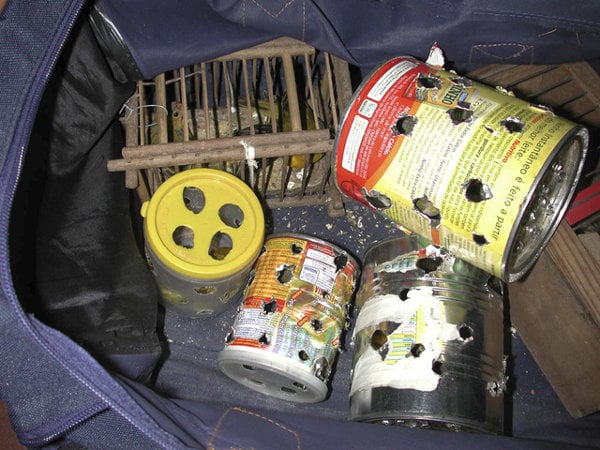 MEXICO CITY, Jun 02 (IPS) - Although it violates the international conventions that regulate the wildlife trade, it is possible to go online and find websites to buy, for example, axolotl salamanders (Ambystoma mexicanum) or spiny softshell turtles (Trionyx spiniferus).
These websites reflect new trends in the trafficking of plant and animal species, which help fuel the smuggling of wildlife and form part of the 'Deep Web', made up of pages that search engines cannot find.
Despite the magnitude of the damage to biodiversity, Latin America and the Caribbean have made scant progress in fighting wildlife trafficking. The theme of this year's World Environment Day, celebrated on Jun. 5, is Go Wild for Life.
Because of their biological wealth, Mexico, Central America and the Amazon rainforest – which is shared by Bolivia, Brazil, Colombia, Ecuador, Guyana, Peru, Suriname and Venezuela – are the main sources of trafficked plant and animal species in the region.
Details

Written by

CREST

Hits: 642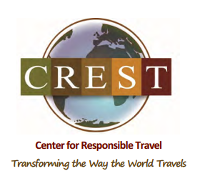 CRESTWASHINGTON, DC (April 13, 2016) — In recognition of Earth Day (April 22), the Center for Responsible Travel (CREST) is releasing its Trends & Statistics 2016 report, demonstrating that the growth of responsible tourism continues to outpace growth of the tourism industry as a whole. In addition, the 2016 report concludes that "the social and environmental imperative for responsible travel" is being spurred, in part, by the twin crises of wealth inequality and climate change. "Doing sustainable tourism business in the era of climate change is not just politically correct, it is a comparative advantage," states to the United Nations Environment Programme (UNEP).
Details

Written by

Eliza Northrop

Hits: 367
Communities in rural Papua New Guinea install their own cost effective and energy efficient solar panels. Credit: Catherine Wilson/IPSBy Eliza Northrop*
WASHINGTON DC, Apr 01 (IPS) - On March 29, Papua New Guinea became the first country to formally submit the final version of its national climate action plan (called a "Nationally Determined Contribution," or NDC) under the Paris Agreement. The small Pacific nation's plan to transition to 100 percent renewable energy by 2030 is no longer just an "intended" nationally determined contribution (INDC) – it is now the country's official climate plan.
Papua New Guinea's NDC marks a step forward in the process of implementing the landmark international climate agreement adopted at COP21 in Paris last year. In the lead up to COP21, countries submitted INDCs, setting out what climate actions they proposed to take to contribute to the global community's collective effect to limit global warming. To date, 161 INDCs have been submitted representing the national climate plans of 188 countries and covering 98.7 percent of global greenhouse gas emissions. The Paris Agreement provides a legal framework for these climate plans.