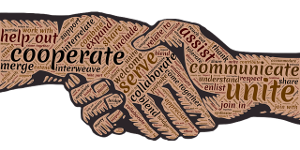 Ecoclub is a green tourism network, news and careers service, established in 1999 with the aim of uniting and supporting all those who share our passion for an ecological, democratic and just tourism & world!. We currently offer the following services:


 MEMBERSHIP
---
 OTHER SERVICES
---
 EDITORS' CHOICE: SERVICES & PRODUCTS WE TRIED & LIKED
---

CONTACT US
Please use the form below. NB. Our Business hours are 07:00-15:00 UTC, Monday to Friday.