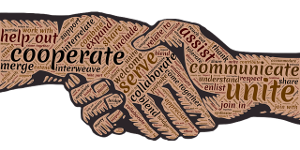 Ecoclub is a green tourism professional network and green careers service, established in 1999 with the aim of uniting and supporting all those who share our passion for an ecological, democratic and just world!. [Read our Testimonials]
We currently offer the following services:


 MEMBERSHIP
---
 MARKETING
---
 OTHER SERVICES
---
 EDITORS' CHOICE: SERVICES & PRODUCTS WE TRIED & LIKED
---

CONTACT US
Please use the form below. NB. Our Business hours are 07:00-15:00 UTC, Monday to Friday.