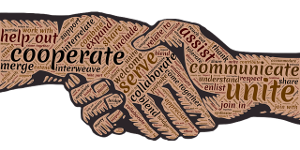 Ecoclub, the International Ecotourism Club, is the first ecotourism portal and professional network, established in 1999. We promote ecotourism, sustainable & green tourism worldwide and support current and aspiring tourism professionals, practitioners and academics. [Read our Testimonials]
We currently offer the following services:
---
MEMBERSHIP
---
PAID SERVICES
---
FREE SERVICES
---
EDITORS' CHOICE: THIRD PARTY SERVICES & PRODUCTS WE LIKE
---

CONTACT US
Please use the form below. NB. Our Business hours are 07:00-15:00 UTC, Monday to Friday.