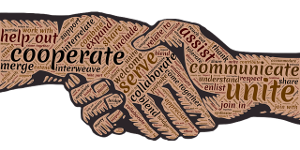 Ecoclub, the International Ecotourism Club, is the first ecotourism portal and professional network, established in 1999. We focus on ecotourism, sustainable tourism and the sharing economy worldwide and support current and aspiring tourism professionals, practitioners and academics. [Read our Testimonials]
We currently offer the following services:


 MEMBERSHIP
Professional Membership: A specialist support package for ecotourism and sustainable tourism professionals and jobseekers.
 
---
 CONSULTANCY SERVICES
---
 OTHER SERVICES
---
 EDITORS' CHOICE: SERVICES & PRODUCTS WE TRIED & LIKED
---

CONTACT US
Please use the form below. NB. Our Business hours are 07:00-15:00 UTC, Monday to Friday.