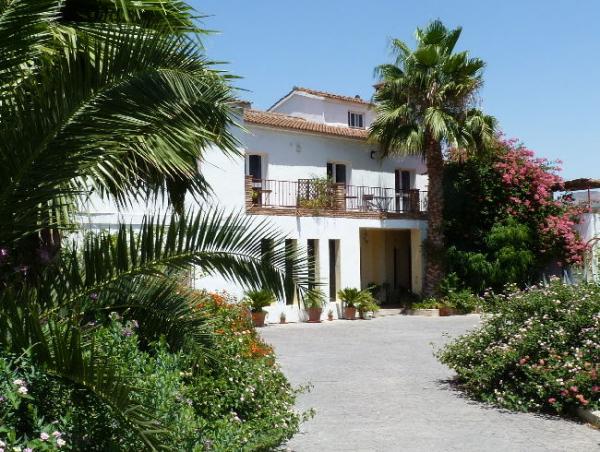 Alora, Malaga, Andalucia, Spain, Spain
Categories:
Details

Map

Ecoclub Ecolodge™ Rating Report
A relaxed country guesthouse & organic farm located in the green Guadalhorce valley, 40 minutes from Malaga, between the white village of Alora and the dramatic gorge at El Chorro and a world apart from the Costa del Sol. Here, surrounded by lemon and orange groves, you can experience real Andalucia and explore the major attractions of Granada, Seville and Cordoba. Delicious Breakfast and vegetarian meals, served on the terraces or in the gardens, with home grown, certified-organic vegetables & fruit according to season. Activities such as walking, horse riding, Bicycle, Cycling, bird watching, mountain climbing, can be arranged for our guests.