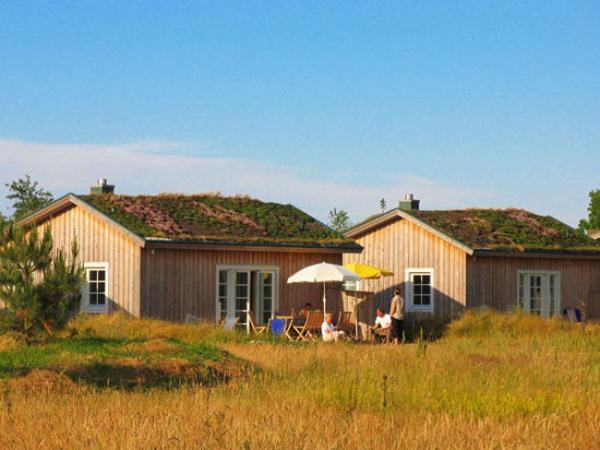 Rosenfelderstrand, Grube, Germany, Germany
Categories:
Details

Map

Ecoclub Ecolodge™ Rating Report
A beach village at the german baltic sea coast with a personal atmosphere for people who enjoy holidaying in nature and are keen to meet like minded people. The beach village consists of 30 holiday homes with a sun terrace. For comfortable evenings there is a huge sitting-room with a warm fireplace. All the houses have green roofs and are thus adapted to the surrounding landscape as much as possible.