6 minutes reading time
(1257 words)
Top 10 impact travel experiences
With each passing year, the concern for people and the planet is getting stronger more than anything else. So much so that the concern has taken over our news feeds, social media posts, or even our daily conversations. It is surely an elephant in the room that we can't ignore anymore. Rapid changes in the environment, people's lives, negative effects of consumerism, everything suggests us to make the right choices. Not just right enough to avoid negative effects, but making sure that right actions are taken for positive impact. When it comes to making travel choices, the scope to create positive impact widens. Just how sustainability discussions are becoming mainstream, taking actions towards making positive impacts would soon become a practice. Make sure you are updated to make right as well as very unique travel choices in 2020.
Here is a list of travel experiences that will help you create a positive impact.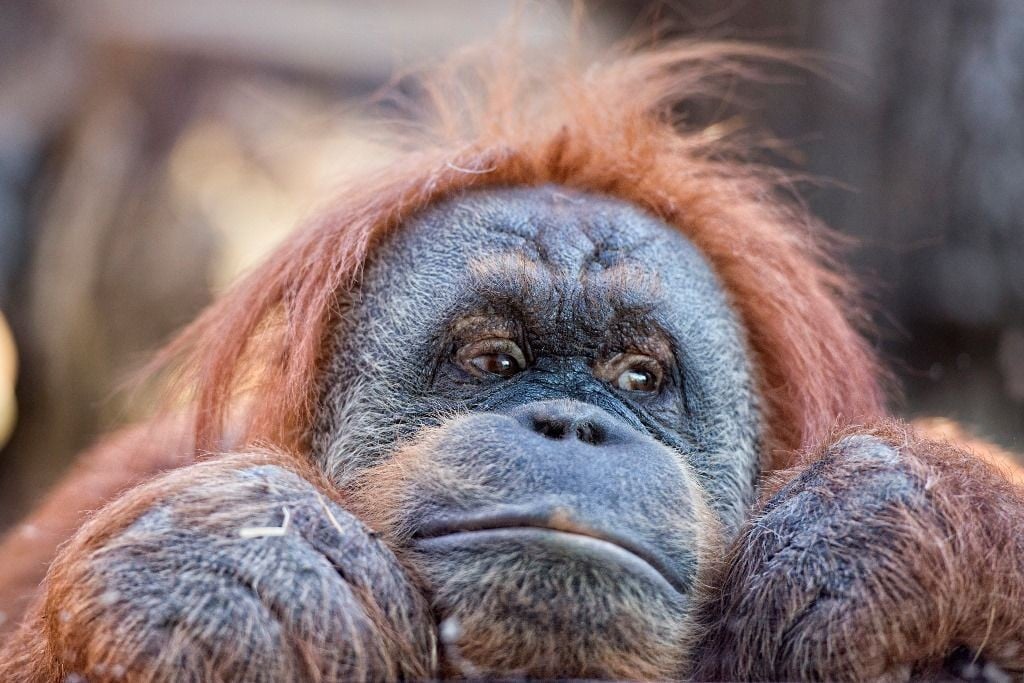 Source: https://impactdestinations.com/destinations/indonesia/?tab=1
Action – This time, have a different reason to visit Indonesia than going for a leisure experience in Bali. The 4 nights experience of relocating orangutans to a safe location would be taken place in Sintang. You will be traveling together with the team and orangutans.
Impact – Orangutans are one of the most endangered species in South East Asia and around the world. This is a wildlife experience for the conservation of the existing species of great apes native to Indonesia and Malaysia. This experience aims to release of rescued Orangutans into a safer forest environment.
Source: https://www.bluemissions.org/adventure-treks
Action – Join the trek to top of Pico Duarte, the highest peak in the Caribbean. The mission of the trek is to provide families in the Dominican Republic with access to clean water and sanitation. You will have to hike for 3-days across 27.6 miles of tropical and pine forests to the summit of Pico Duarte, at 10,128 ft. above sea level.
Impact - Each hiker commits to raising $250 in addition to the cost of their trip towards water and sanitation projects. By going on a trek, you will help connect at least 10 people with access to clean water by reaching the minimum fundraising commitment of $250. 100% of this fundraised amount goes directly to the field towards the construction of a water system in a rural community.
Source: https://www.ghe.co.in/Impact-Expeditions/
Action – This 14 days of the expedition will take you to the remote valley of the Himalayas to learn about the impact of climate change on the indigenous communities. It is a journey through the second largest glacier of Ladakh to reach an un-electrified village. You will be bringing a positive change in the community by installing solar micro-grids to electrify each house in the village.
Impact – The expedition aims to provide clean energy access to the communities living in remote regions. Overall the expedition will be a climate positive expedition with a negative carbon footprint as it displaces kerosene with solar energy through electrification of the village.
Source: https://footprint.vn/travel-styles/Trekking/sapa-medium-trek-and-sunday-market-3-days
Action – It is a kind of experience that makes you part of the local culture and community in true sense. The activities involved in this community-based experience are nothing different than what locals do. You will be staying with local tribes, have local meals, and trek in hills to experience the ethnic tribal culture.
Impact – Your participation in this experience is direct contribution to uplifting the tribal economy in Sapa. The experience involves staying in homestays and shopping in local Bac Ha Market that sells vibrant ethnic tribal textiles. Both these activities boost the local economy and give purpose to preserve local culture and traditions.
Source: https://www.luxurygold.com/asia/why-luxury-gold/luxury-gold-cares/people
Action – This 12 days of luxury community-led experience takes you to iconic places in Italy - Rome, Vatican City, Isle of Capri, and Perugia. But the highlight of trip would be visiting Laboratorio Giuditta Brozzetti which is one of the few remaining traditional frame hand-weaving workshops in Italy. Here you'll meet Marta, recipient of a TreadRight Foundation grant – and weavers who are preserving the medieval tradition of loom-weaving.
Impact - Laboratorio Giuditta Brozzetti builds e-commerce capabilities enabling increased online sales, providing a stable source of income for the community-based cooperative. Your visit to this workshop would help the conservation of this medieval tradition of loom-weaving.
Source: https://discovercorps.com/trip/south-africa-wilderness-volunteer-travel/
Action – South Africa's largest animal reserve faces threats from rhino poachers, leopard-shooting farmers, and outbreaks of immune system viruses among its lion population. On this wildlife conservation journey, you'll use camera traps to assist a leopard conservation organization to gather data on leopard density, behavior, and population dynamics outside of formally protected areas.
Impact – Your participation in this conservation work will help improve local policy making and allow conservationists to work with farmers to manage leopard encroachment. This trip allows you to go far beyond the safari — making you a part of the wildlife conservation movement.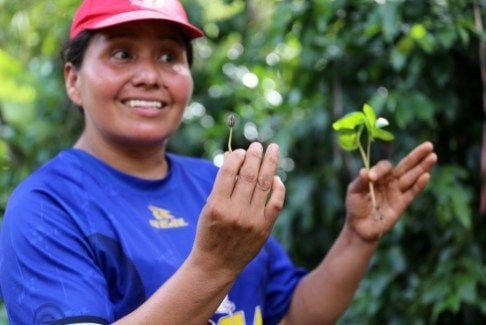 Source: https://www.sumak-travel.org/fair-trade-adventures/
Action – The next step of Fair Trade Adventures campaign is to strengthening its principal by offering fair trade tourism. On fair trade adventure tours to Peru, Costa Rica and Colombia, you'll learn about organic coffee, discover markets, stay in fair trade farms, meet indigenous Bribri tribe, and attend fair trade seed jewelry workshop.
Impact – Fair Trade Adventures is a small-scale model that includes farmers, artisans, indigenous people, social entrepreneurs and others who act as hosts. They can continue to enjoy their traditional way of life while earning a complementary income.
Source: https://sasanesisterhoodtrek.com/treks/trek5
Action – Sasane Sisterhood Trekking experiences aim to create a responsible tourism company, which trains female human trafficking survivors as trekking guides to lead tours through rural mountain villages of Nepal. On this trek, you'll be accompanied by female survivors turned in guides, chefs, hosts and in many other skilled roles.
Impact - One of the main causes of human trafficking is extreme poverty, which is why many rural mountain villages are at a higher risk. By choosing this experience, you will provide both alternative livelihoods as well as helping them reduce their poverty.
Source: https://culturexplorers.com/culture-xplorers-experiences/day-of-the-dead-oaxaca-or-chiapas/
Action – On cultural explorers tour to Oaxaca you'll be engaged in a hands-on workshop focused on fresh preparations of classic regional dishes, meet some of Oaxaca's internationally recognized artists at their homes and enjoy private demonstrations of their art, followed by lively conversation and a home-hosted meal.
Impact - Working in close collaboration with several of Oaxaca's most respected artists and teachers, the experience creates a $2,500 scholarship to be awarded to a talented young artist who had shown exceptional grit and determination in the face of economic and other hardship.
Source: https://www.tourismcambodia.com/activities/community-based-tourism-cbt/koh-pdao-community-development-tour.htm
Action – Along with enjoying traditional Khmer livelihood, culture, seeing dolphins living in the Mekong river, this experience will give you an opportunity to participate in project activities such as digging fish ponds and frog ponds, building chicken and duck pens, doing farming activities, playing sports with children or teaching English to children.
Impact – This is a Community-based ecotourism (CBET) project at Koh Pdao site which was established in 2007 by Cambodian Rural Development Team. The main positive impacts of this project are sharing benefits among the community members, increasing community participation and control, their empowerment and conservation.
Related Posts