1 minute reading time
(70 words)
Crete's Culinary Sanctuaries September 2016 Seminar in Crete, Greece in partnership with Center for Responsible Travel
Crete, Greece, September 19-25, 2016:
Crete's Culinary Sanctuaries Educational Network in partnership with The Center for Responsible Travel is hosting a unique program in Crete: Discovering the Culture, Nature and Cuisine of Crete. During this program we will meet many residents working on action programs to protect and celebrate their cultural and culinary heritage.
Space is limited to 20 people. Registration Deadline July 15, 2016.
More information http://www.cookingincrete.com/Schedule.html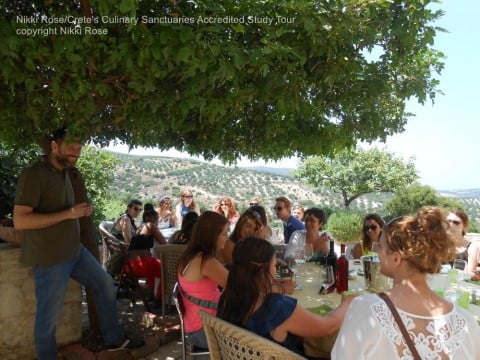 Related Posts
By accepting you will be accessing a service provided by a third-party external to https://ecoclub.com/